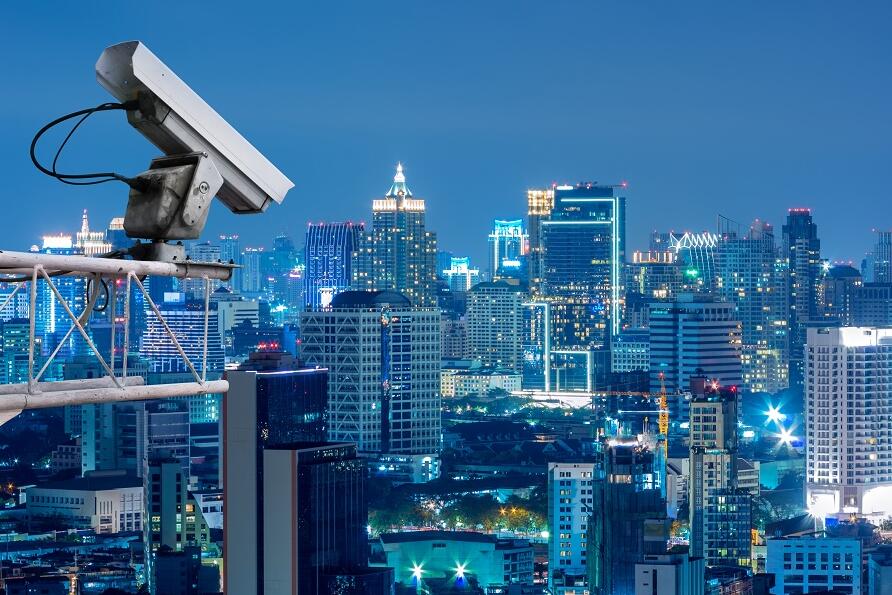 Simple Wi-Fi settings

Save time with a simple setup process to get your AI03 mobile app up and running right away. You don't need to be proficient in technology to set up quickly and easily. Just launch it, download the app, scan the QR code and start using it with just a few clicks. Because the simple interface allows you to take full advantage of the camera's powerful features, everyday operations are a breeze.
Full HD 20FPS
The AI03 camera (Überwachungskamera) uses the latest progressive scan image sensor and TW chipset to expose the entire scene, dynamically drawing all vivid colors and rich images pixel by pixel to a computer screen or smartphone with full 1080 quality. on. 20 frames per second (FPS). When you have such details, you don't need to be nervous, close, or play a guessing game.
loud video storage
High-definition recordings and snapshots are only as good as the speed and speed of accessing them. Create a cyberspace to make sure you don't miss anything, no matter where you are. No matter how far away you are from home, you can log in from your computer (PC or Mac) or via the smartphone app and instantly find your shots through the smart timeline on the intuitive interface and play them seamlessly and with great quality. The app can also be configured to send you mobile alerts.
SD storage
In addition to uploading web space, the AI03 camera (Überwachungskamera) can also save images on the built-in SD card. You have complete control over your recordings and can manage them as needed.
Smart timeline playback
The videos and pictures you store are very precious, and mastering these data is the focus of using a security camera. Whether it's sharing with friends and family, or providing evidence in court cases, it's important to be able to identify, track, play back and export what you want as soon as you need it. The intuitive searchable timeline of the AI03 camera will make your life easier, save you time and act as a sophisticated built-in video player.
Infrared night vision
Advanced night vision technology allows you to get a clear picture even in the dark. This camera (Überwachungskamera) has a high-quality algorithm that can be analyzed with luminosity that is hard to detect by the human eye. As long as there is a little light, it offers an amazing range of night vision. With this powerful feature, you get a comprehensive view of what you haven't seen before and in an undetectable way.
360° wide viewing angle
The elaborate field of view lens has a maximum aperture of F2.0 and produces a striking visual effect thanks to the 360° viewing angle. With such a broad perspective, you can undoubtedly retain the attractions you care about.