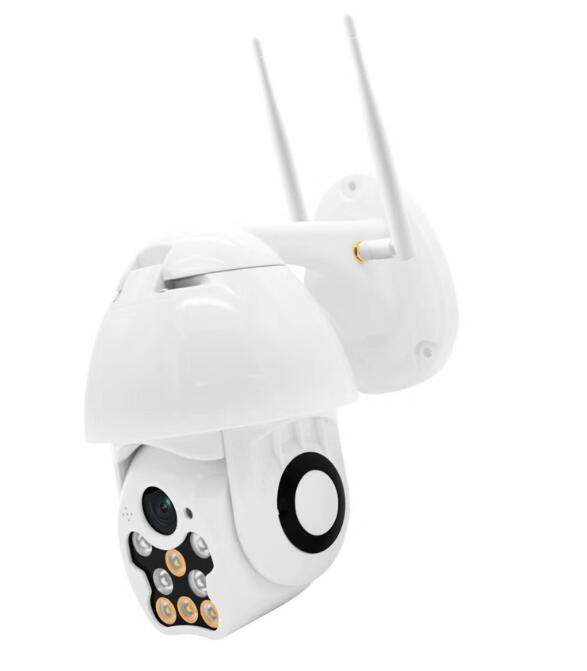 Modern people pay attention to the security of private houses, factories and companies. Therefore, merchants in Berlin, Germany, install surveillance cameras in these places with valuables. After installation, people may leave the camera in a humid, vibrating or dusty environment due to lack of proper camera maintenance knowledge, resulting in shortened camera life and increased costs. So after installing the camera, we need to start from the following four points to maintain our best camera(beste überwachungskamera).
1, pay attention to moisture:
Moisture is the biggest enemy of the camera. The wet environment will cause the metal part inside the camera to rust, the circuit part to be short-circuited, and the lens part of the lens to be moldy. Therefore, the camera should always pay attention to moisture.
2. Pay attention to anti-vibration:
Vibration can adversely affect the mechanical parts of the camera. The mechanical parts of modern cameras are very precise. Some mechanical components are less than 0.5mm thick, and the positioning accuracy of the guide posts is calculated in micrometers. Therefore, the strong vibration sometimes causes mechanical misalignment and even the board is loose. Strong vibrations should be avoided as much as possible.
3. Do not use the external power supply specified by the manufacturer and the power supply device other than the battery for power supply. In particular, some batteries sold on the market, although their nominal voltage meets the power requirements of the camera, some of the batteries have a high no-load voltage when they are just full, and it is easy to burn the machine at the moment of accessing the camera.
4. If a fault occurs, it should be sent to the designated repair location for maintenance to avoid camera scrapping.
All of the above need to pay attention to the details of maintenance, the Topwelltech security camera has been further improved, so that the MQ11 camera has the effect of dustproof, waterproof, lightning protection, you can enjoy the worry-free monitoring environment, or the most Affordable prices to open up the market.