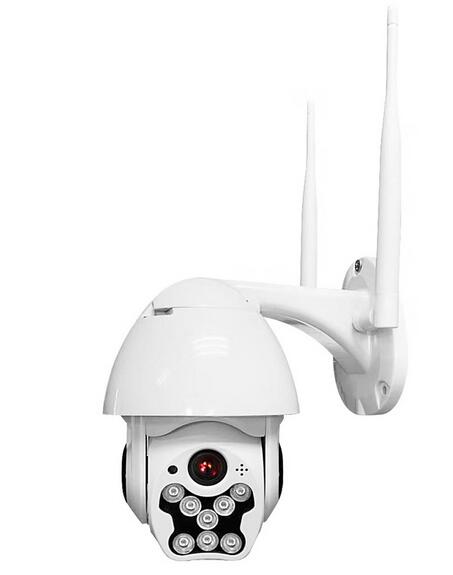 Topwelltech's anti-theft camera is mainly exported to the Berlin area of Germany, and the use of the camera is a small trick to check whether the current operation of the camera (Kamera) is normal. Let me explain it.
When installing monitoring, if there is often no video in the video, you need to eliminate the cause of the fault one by one. However, every link from the front end to the back end may cause the camera to have no image. Finally, it is found that the camera has a problem, which is too time consuming.
One of the easiest ways to determine if the camera is malfunctioning is to use a laptop to connect directly to the camera, win+R to open the running window, then cmd to open the command prompt, use the ping+IP address method, if there is a packet return, then the camera It is normal, otherwise it is faulty. The anti-theft camera comes with an intrusion check, and you can rest assured in terms of security.
If you need to develop a security camera market or an affordable price, you can contact Topwelltechltd at any time.